U3A Inner North (formerly U3A Prospect)
U3A stands for University of the Third Age.
It is a community organisation which provides fun and learning for people over 50 who are no longer working more that 20 hours a week.
All tutors, group leaders and committee members are volunteers.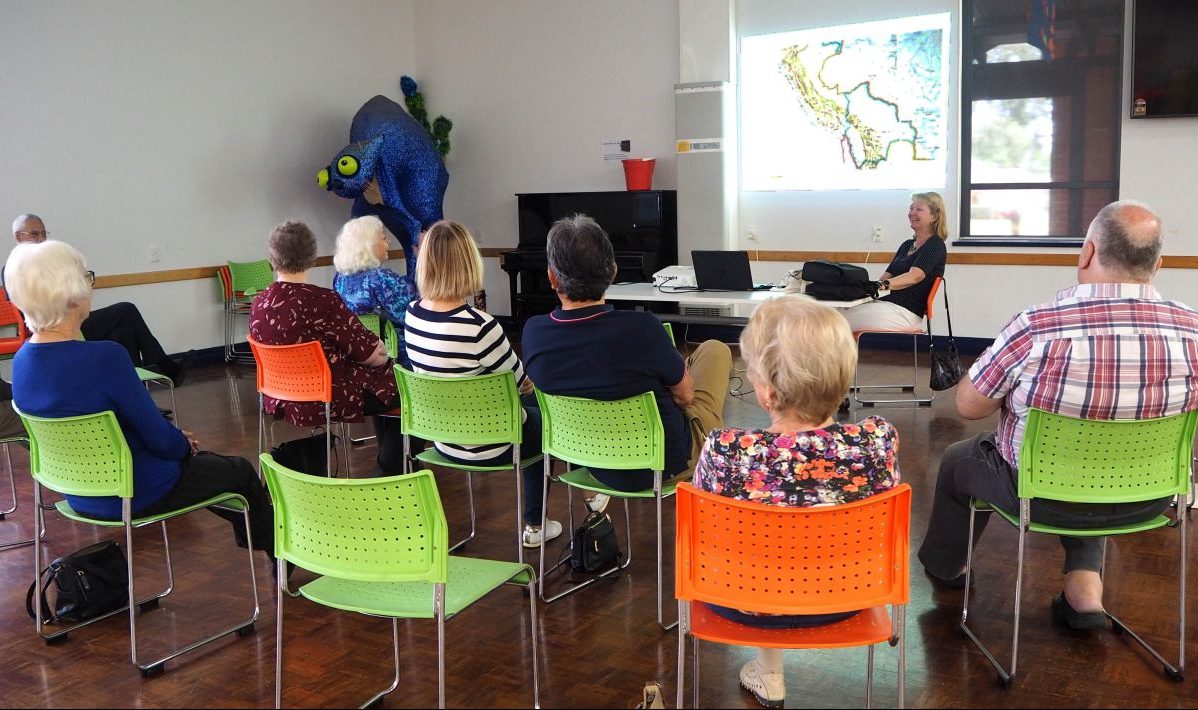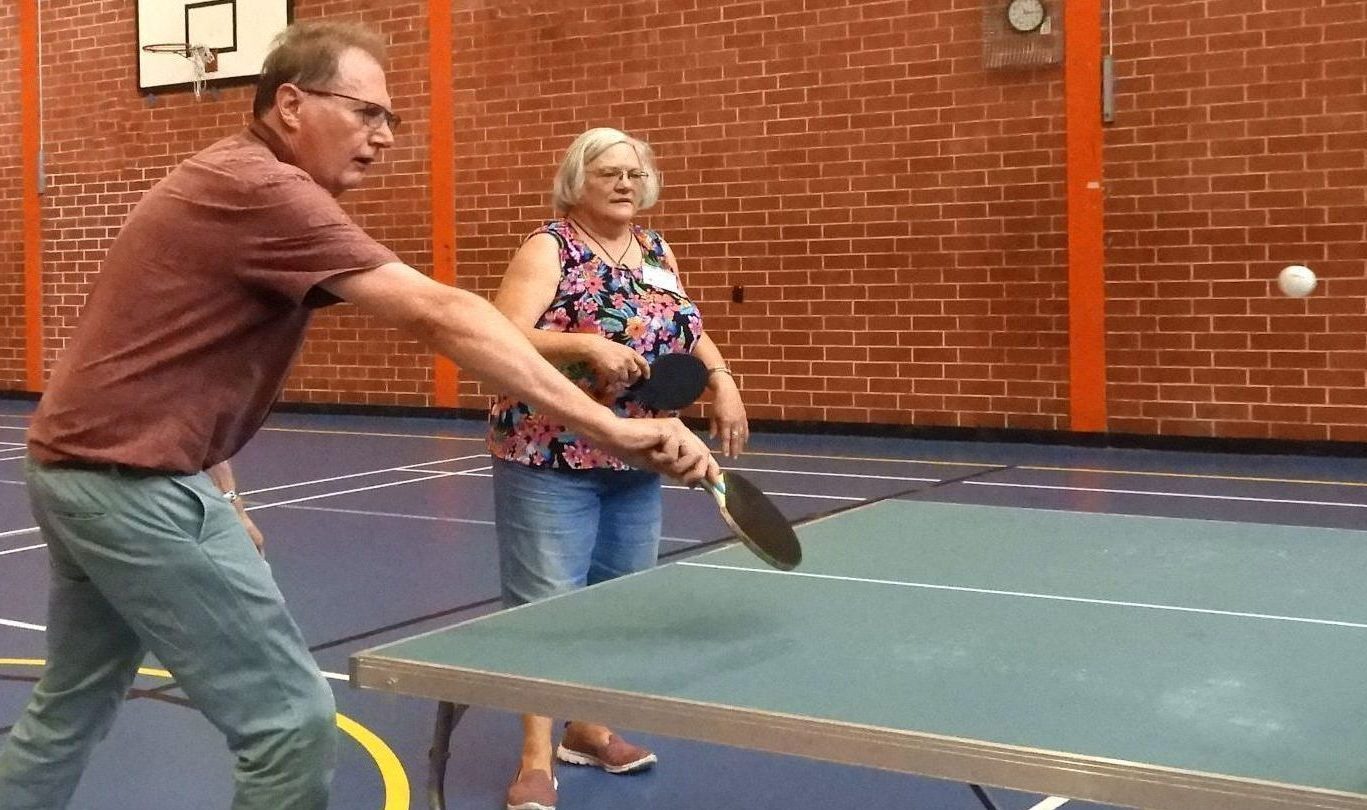 Location: Enfield Community Centre, 540 Regency Road, Enfield
Office Hours: Fridays, 9.30 – 10.30am, in Meeting Room 1, during U3A term times
Post Office Box 2008, Prospect, South Australia, 5082
Phone: 0410 434 048
PLEASE NOTE:
EXPLORE INTERNATIONAL STREET FOOD has been cancelled for the rest of the year.
Term dates for 2021
Term 1 Tue 2nd Feb  – Fri 26th Mar
Term 2 Tue 27th Apr – Fri 18th Jun 
Term 3 Tue 20th Jul  –  Fri 10th Sep
Term 4 Tue 12th Oct – Fri 19th Nov
Dates for the diary
Mid- year Social – Thur 15th July 10am
AGM – Thur 25 Nov 10am