U3A Inner North (formerly U3A Prospect)
U3A stands for University of the Third Age.
It is a community organisation which provides fun and learning for people over 50 who are no longer working more than 20 hours a week.
All tutors, group leaders and committee members are volunteers.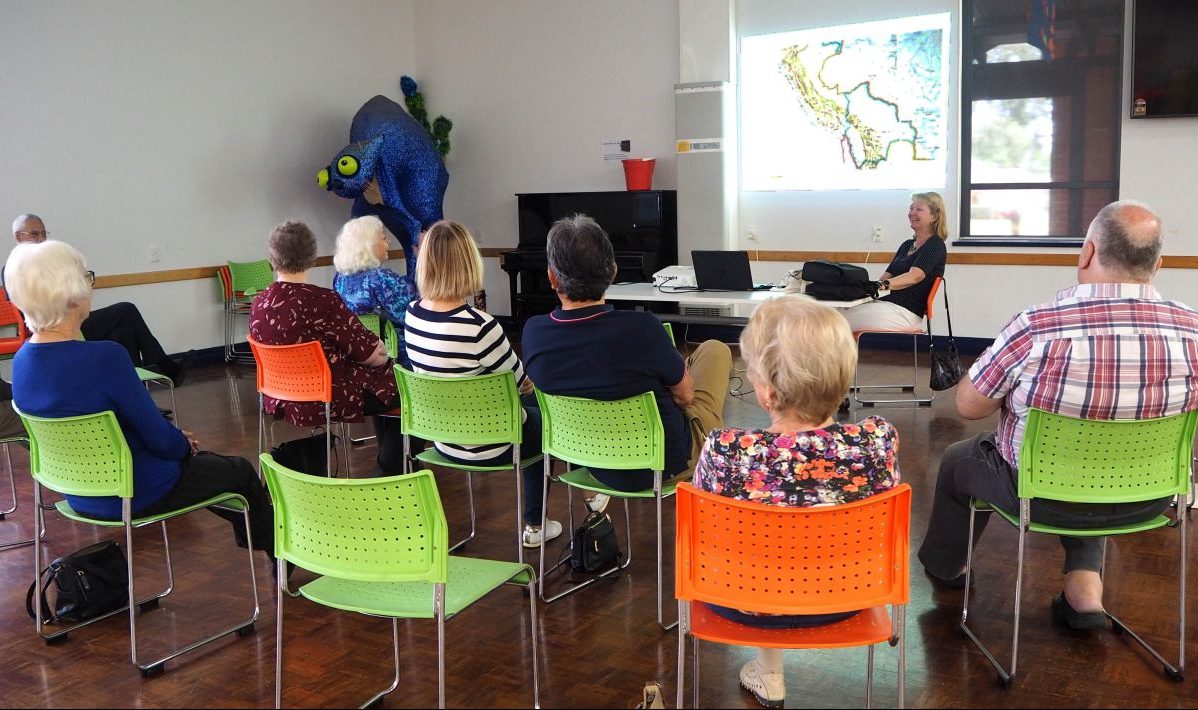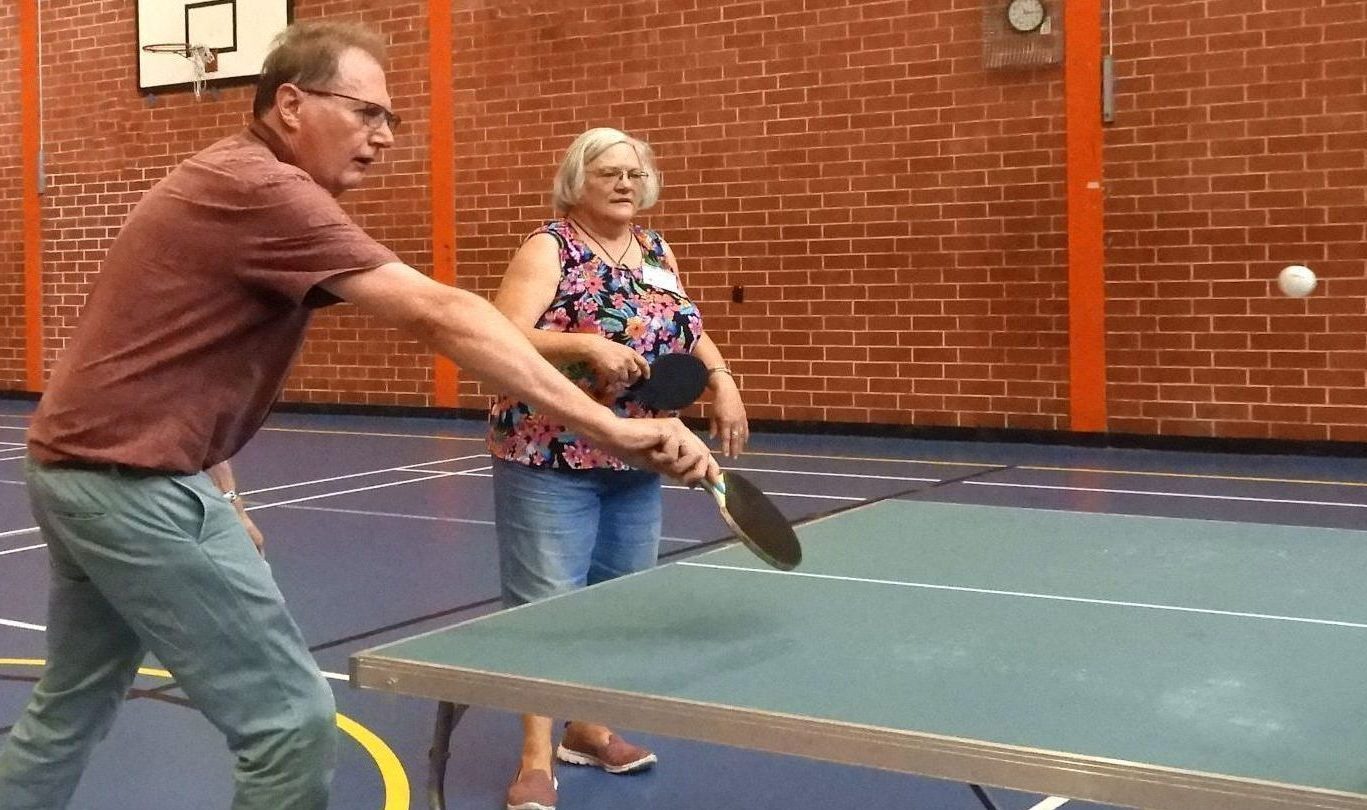 Location: Enfield Community Centre (ECC), 540 Regency Road, Enfield
Office Hours: During covid we do not have an office. Please make an appointment by email to admin@u3ainnernorth.org.au
Post Office Box 2008, Prospect, South Australia, 5082
Phone: 0410 434 048
Latest News
Mahjong classes will resume in term 4 from 12/10/21 at 10am to 12pm. All other classes are open as usual.
We are looking for leaders for our current Photography and Gardening groups. Have a go! 
Would you like to offer a new activity, course or a one-off presentation in 2022? Here's your chance!
For more information please contact admin@u3ainnernorth.org.au
Read our latest Newsletter here
View the updated 2021 program here
View changes (June) to Program here
Term dates for 2021
Term 1 Tue 2nd Feb  – Fri 26th Mar
Term 2 Tue 27th Apr – Fri 18th Jun 
Term 3 Tue 20th Jul  –  Fri 10th Sep
Term 4 Tue 12th Oct – Fri 19th Nov
Dates for the diary
AGM – Thur 25 Nov 10am